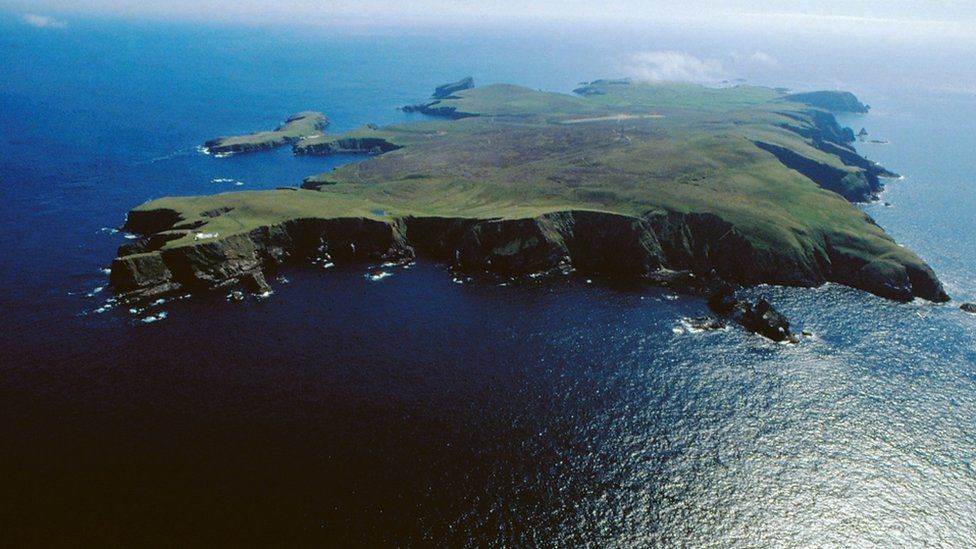 Our discussion this past Sunday was MATERIALISM.
Question:  What if you were dropped off by a Helicopter onto a deserted island and you could only take one thing with you, what would that one thing be?
Cell Phone (of course)
A boat
Clothes
Food
Something else?
Some of our youth were convinced that they would absolutely get service on an island and would call for help. It didn't occur to them that the Helicopter leaving them knew where they were in the first place.
Our discussion covered a gamete of possible answers to the question, but in the end they concluded, pretty much on their own, LOVE was the most important thing needed overall.
Our future adults are on the right track, and maybe, just maybe, one of them will remember back on this discussion while sitting in their first empty apartment getting ready for their first real job and will smile knowing how much we love them.