In last week's post I urged you to sit still and just be aware of what's going on around you for 10–15 minutes. This sort of awareness will continue to be the bedrock of the sorts of practices that we'll be exploring each week. Today, however, I'm going to ask you to bring your attention to something quite specific: a meaningful spiritual text.
This form of meditation, known as "Passage Meditation," was created by Indian spiritual teacher Eknath Easwaran. In one of his books, aptly titled Passage Meditation, Easwaran teaches his students to spend 20–30 minutes (or more!) silently repeating a sacred text over and over in their minds, repeating the words slowly and deliberately and allowing the text to wash over them.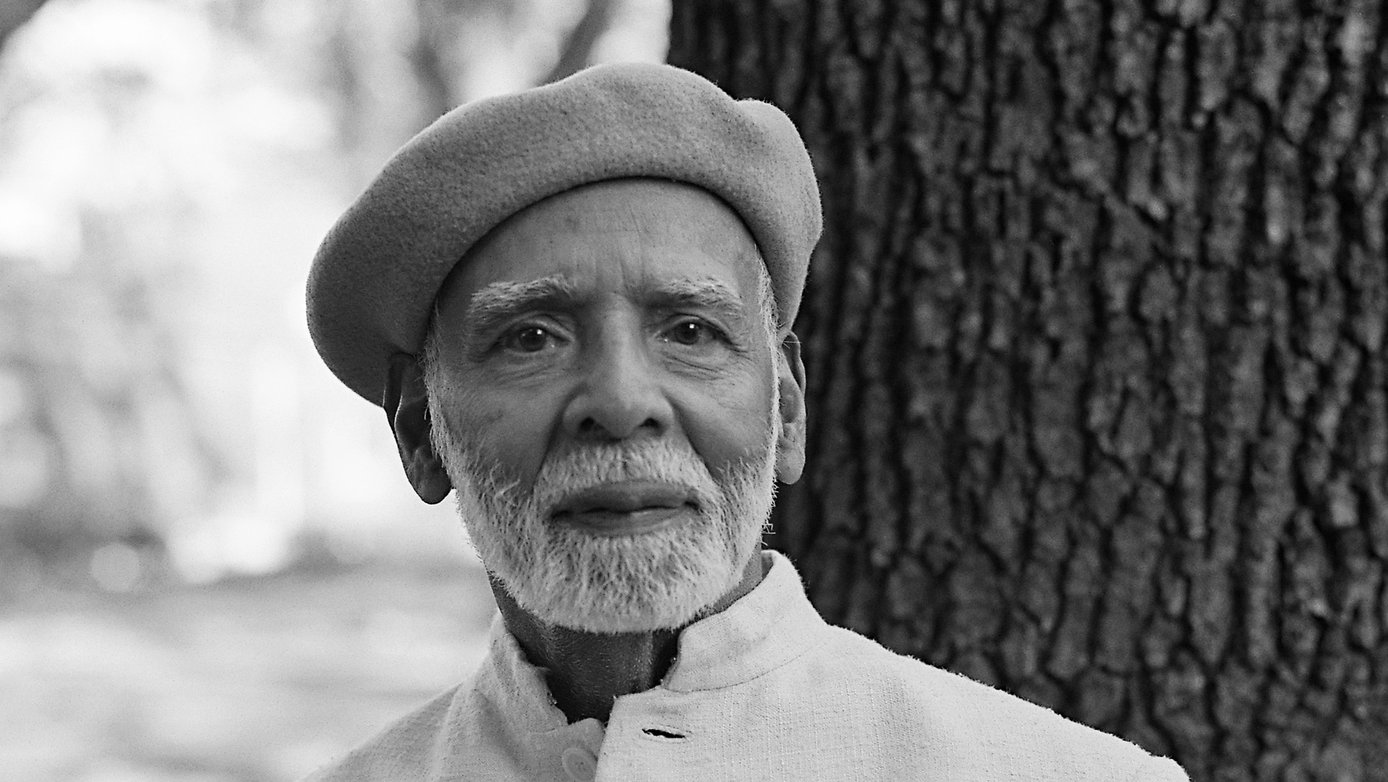 For the better part of a year now, I've made passage meditation a regular part of my practice. It's simple, easy to learn, and if you choose the right passage, you really will find yourself changed by the text. In Romans 2:15, Paul writes that humans have God's Law "written on their hearts." I like to think of passage meditation as a way of ensuring that God's Law is written on my heart.
To start, you'll need to memorize a passage, preferably one that really speaks to you. It could be a passage from the Bible, from a prayer, from some other great spiritual work—at Harvard, they're even doing it with Harry Potter! (I can sense some of you rolling your eyes at this, but Vanessa Zoltan's and Casper ter Kuile's podcast has taught basic spiritual practices to Potter-philes the world over.)
Once you've memorized the passage, the practice is simple:
Find a quiet spot where you will not be disturbed.
Sit upright on a chair or cushion. If in a chair, do not lean back against the chair, but stay upright and alert. Put both feet firmly on the floor. If on a cushion, try to find a comfortable posture for meditation that you can hold for 20 minutes.
Close your eyes and allow yourself to breathe normally.
In your head, repeat the passage over and over again for 20 minutes or more. If you lose focus, just bring yourself back by starting the passage over.
It's that simple. If you need to make sure that you don't sit there forever, feel free to set an alarm.
You will likely find it difficult to remain focused for the whole 20 minutes. That's OK! Just bring yourself back to the passage and focus in on the words. Don't try to analyze them or plumb their depths. Just let the passage wash over you, write it on your heart, and let it guide you. Don't try to time it with your breathing, don't worry about your breath; instead, do your best to remain focused on the passage.
If you do this regularly, you'll start to find the passage working its way into your everyday life. New insights about its meaning will pop into your mind without warning and new ways to apply its wisdom will confront you frequently. Write the passage on your heart!
The passage that I use for this practice is the Prayer of St. Francis, which also happens to be one of Easwaran's suggestions. In the coming weeks, I will spend several posts dissecting this prayer. This will give you the opportunity to continue to practice passage meditation without me introducing some new practice. It will also give you an opportunity to see how powerful the St. Francis Prayer really is. Perhaps you want to make it your passage for passage meditation!
• • •
If you'd like to share your passage or your own experience with passage meditation, or if you have a question about the practice, please leave your thoughts in the comments below!